Blog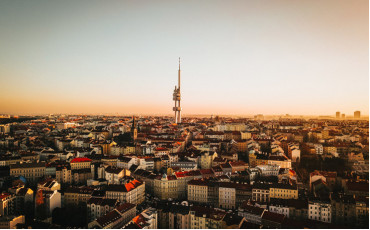 17/01/2023 | Discover
Whether you're traveling to Prague on a budget or you just want to get the most "bang for your buck" while you're here, here are the top free things to do in the Czech capital—from galleries to museums, events and highly entertaining city tours.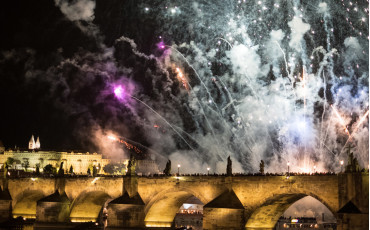 18/01/2019 | Discover
A pocket guide to New Year's in Prague – romance, party, incredibly beauty, stunning fireworks – Prague might be Europe's #1 New Year's getaway but crowds mean that normal rules don't apply. Here's what you need to know to get the most out of your trip.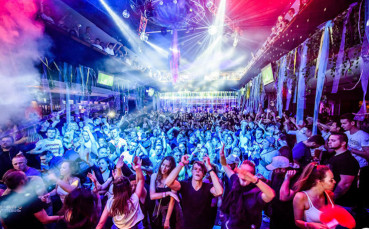 17/01/2023 | Discover
From a world-famous megaclubs and glittering rooftop venues to grungy basement bars and an exploding underground techno scene, Prague's nightlife is legendary. Fueled by what is most definitely the best and cheapest beer in Europe (beer in Prague is cheaper than still water) millions descend on the city each year in search for the ultimate night out. Here are some of Prague's best nightclubs ranging from long-established and super-popular to new and hidden, off the beaten path.
Showing 1 to 3 of 3 (1 Pages)